Another Milestone Exhibition
---
ITMA's reputation as the world's most established textile and garment technology exhibition has been further enhanced with the success of ITMA 2019. The exhibition – the 18th edition since 1951 - chalked up several firsts.
It was the first ITMA exhibition organised by ITMA Services, a company set up by the 9 national associations to organise ITMA and ITMA branded exhibitions. The exhibition enjoyed overwhelming response from the industry. Record-breaking number of exhibitors
1717 exhibitors from 45 countries Exhibition space
220,000 square metres
Biggest in recent editions Extensive global network of partners
194 supporting organisations, 95 supporting media and 106 overseas travel agents Launch of ITMA app
to provide exhibition updates, meeting requests and wayfinding, and ITMA Live for live news updates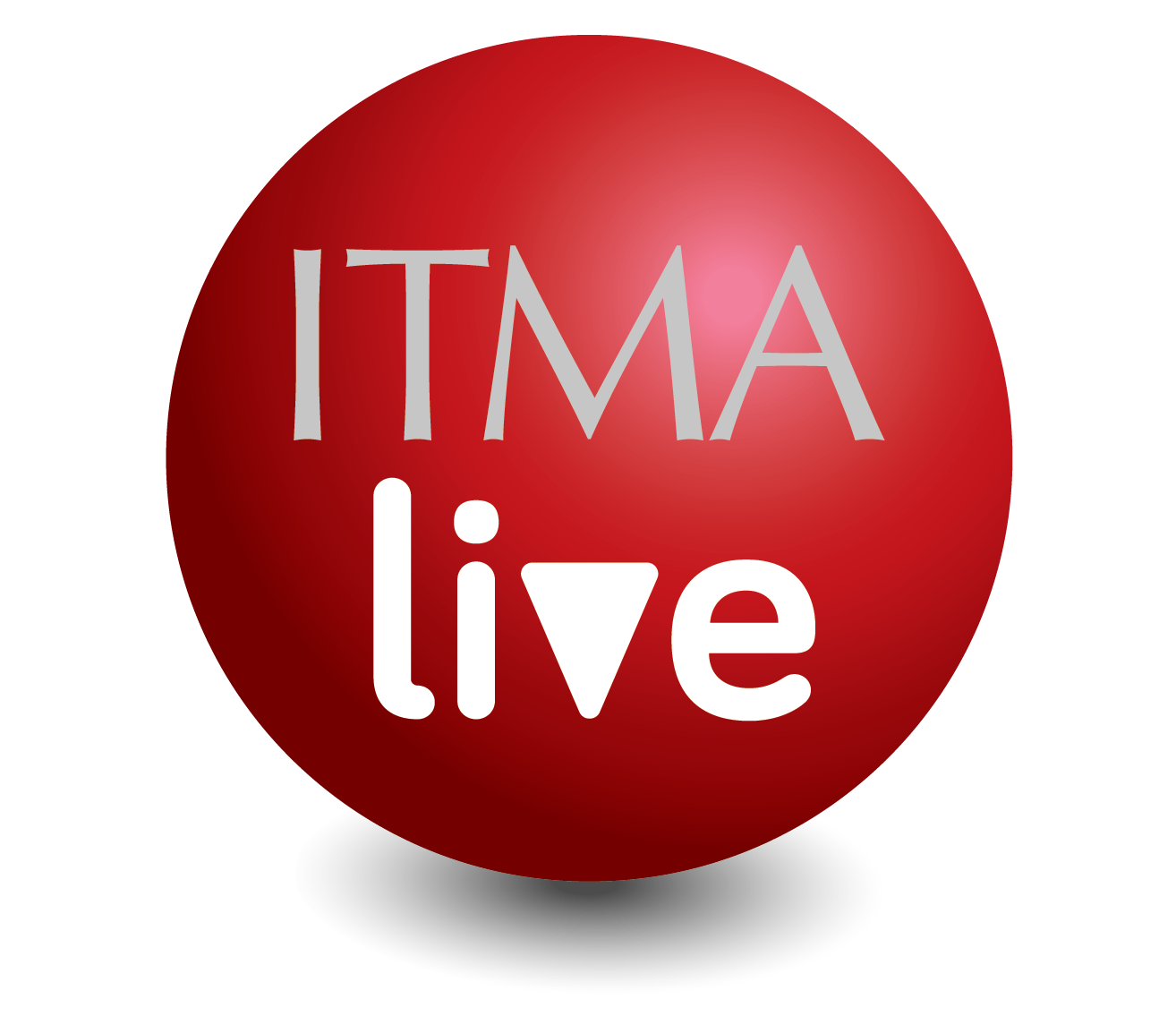 We are very satisfied with the show. The positive results of ITMA 2019 were made possible thanks to a large number of visitors who came to our stand. We have had over 600 contacts a day, and they come from over 90 countries!"
Paolo Milini, President & CEO of MS Printing Solutions